on Sat Feb 03, 2018 12:05 pm
It's Ashley's birthday today. A, may yours be a good day full of cake and sherry and, of course, useful presents!
on Sat Feb 03, 2018 5:21 pm
_________________
on Sat Feb 03, 2018 11:34 pm
Thanks!!!

I can't believe I am 31 now! I still feel like I'm in my early 20's haha except I can't stay up past midnight without feeling awful the next day LOL! I made myself a black forest cake

The hubby bought me a pot for my birthday... hahah
on Mon Aug 06, 2018 4:16 pm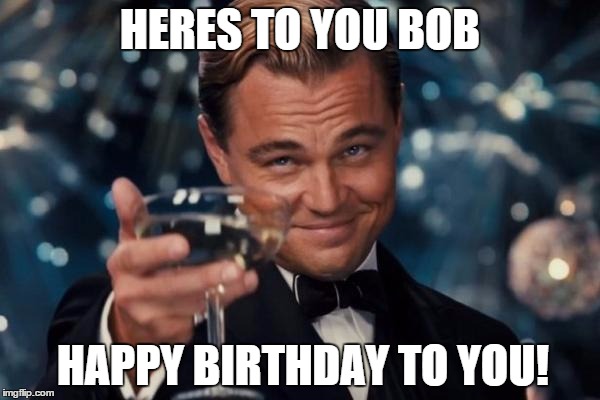 on Thu Dec 06, 2018 2:51 pm
Many Happy Returns, Rich!
on Sat Dec 08, 2018 7:43 am
Mr. K wrote:Many Happy Returns, Rich!
Thanks John!

_________________
on Sun Feb 03, 2019 12:58 pm
Happy birthday, Ashley! I remember when you first arrived at the Capitol Board you were still at school! My, time flies. Have a great day!

Permissions in this forum:
You
cannot
reply to topics in this forum