on Tue Jan 23, 2018 8:26 pm

_________________
"Maybe I put too much faith in atmosphere." (J.P. Donleavy)
"Old ones, new ones, loved ones, neglected ones" (Alberto Semprini)
"I don't want to go out. I want to stay in. Get things done." (David Bowie)
on Wed Jan 24, 2018 7:15 pm
_________________
on Fri Jan 26, 2018 6:26 pm
Someone I follow on Facebook was talking about this track.

Track: 'Book of Love'---The Monotones


_________________
Go here for my fan fiction stuff and thangs:
http://archiveofourown.org/users/D_J_Marlowe/profile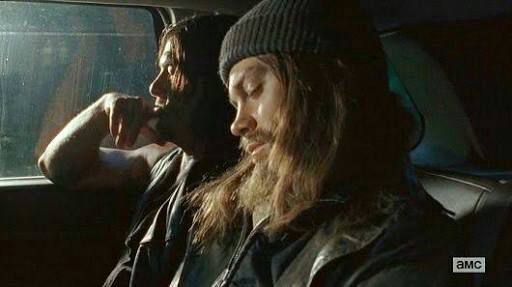 on Fri Jan 26, 2018 8:06 pm
CherokeeRose wrote:Someone I follow on Facebook was talking about this track.

Track: 'Book of Love'---The Monotones
Great track! Doo wop is the business. I remember reading that the thump in the chorus began life as a
door slamming somewhere in the studio building and it sounded so right they made it part of the song!

_________________
"Maybe I put too much faith in atmosphere." (J.P. Donleavy)
"Old ones, new ones, loved ones, neglected ones" (Alberto Semprini)
"I don't want to go out. I want to stay in. Get things done." (David Bowie)

Permissions in this forum:
You
cannot
reply to topics in this forum