on Mon Jan 08, 2018 1:28 pm
It`s U2! Yeah, I know, some of you don`t like them. Some of us do. So there!! Phggt.

Still my favorite U2 track of all time!
Track:
'Electrical Storm'
on Sat Jan 20, 2018 12:26 pm
U2 has always been political and worked with those in power in the USA. However, the current climate isn`t really something they have a taste for. Good on ya Bono, Edge, Larry, & Adam.

This is their latest video.

Track: 'Get Out of Your Own Way'---U2



Here is a clip from an interview on 'Jimmy Kimmel Live' they did concerning the current occupant of the White House.


_________________
Go here for my fan fiction stuff and thangs:
http://archiveofourown.org/users/D_J_Marlowe/profile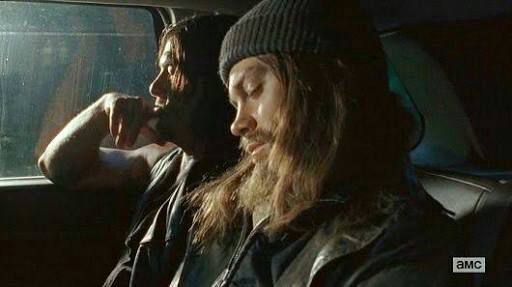 on Sat Feb 03, 2018 11:05 am

_________________
"Maybe I put too much faith in atmosphere." (J.P. Donleavy)
"Old ones, new ones, loved ones, neglected ones" (Alberto Semprini)
"I don't want to go out. I want to stay in. Get things done." (David Bowie)

Permissions in this forum:
You
cannot
reply to topics in this forum