on Mon Sep 03, 2018 9:51 pm
Missed this thread from our old home. Let's start with his new upload.

Discuss anything "Love You" ...
_________________
on Sun Sep 16, 2018 10:29 am
I can think of several songs with cymbal smashes that occur at unexpected moments. These include Fleetwood Mac's "Don't Stop", Lieutenant Pigeon's "Mouldy Old Dough", Captain Beefheart's "The Spotlight Kid"... and this one from Love You (at 1:46):





_________________
"Maybe I put too much faith in atmosphere." (J.P. Donleavy)"Old ones, new ones, loved ones, neglected ones" (Alberto Semprini)
"I don't want to go out. I want to stay in. Get things done." (David Bowie)
Archive of Our Own--Stories by DJ Marlowe
on Thu Jan 31, 2019 8:37 pm
A snippet of this popped up on Brian's official Instagram tonight. What a demo! Always loved it---shows the genius of the man.
_________________
on Fri Feb 01, 2019 11:30 am
I once downloaded a fantastic cleaned-up version of the cover of Loves You from PSF along with three others: Brian Loves You, The Beach Boys Cowabunga and one without lettering. I used them for a slide show screensaver for a while. They all had the same template so only the lettering changed--everything else remained exactly the same! Here they are. I think these are sensational. They were publicly downloadable at PSF for ages. However, if the original uploader (whose name I cannot for the life of me remember) sees them here and objects, I'll remove them forthwith.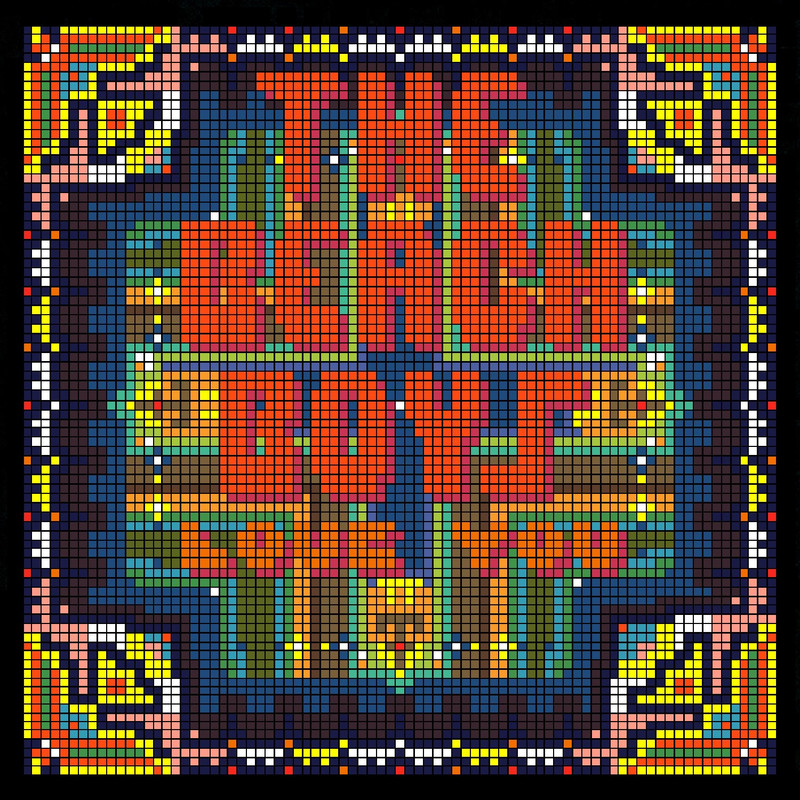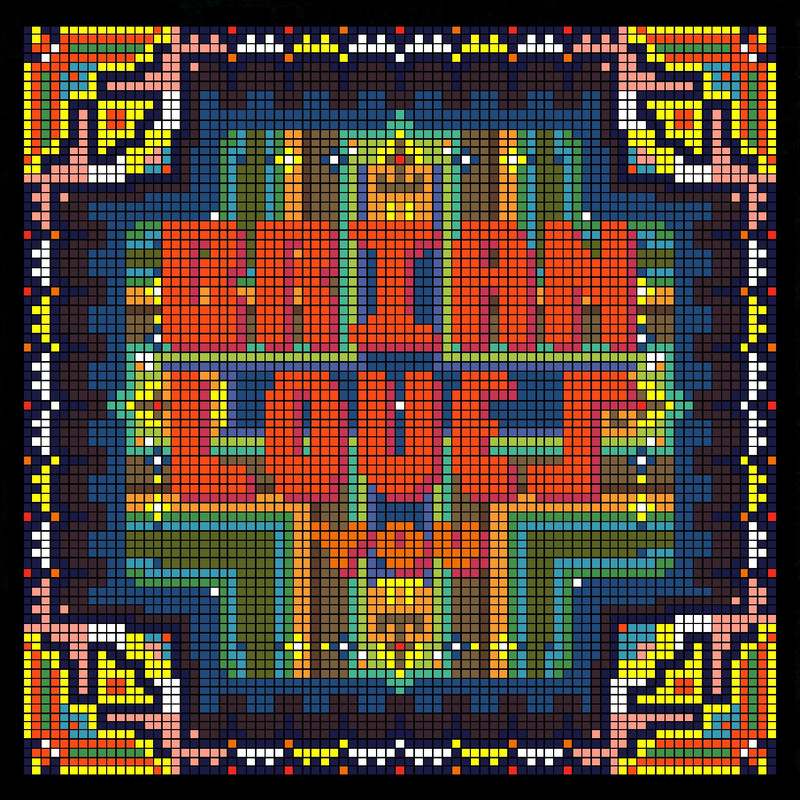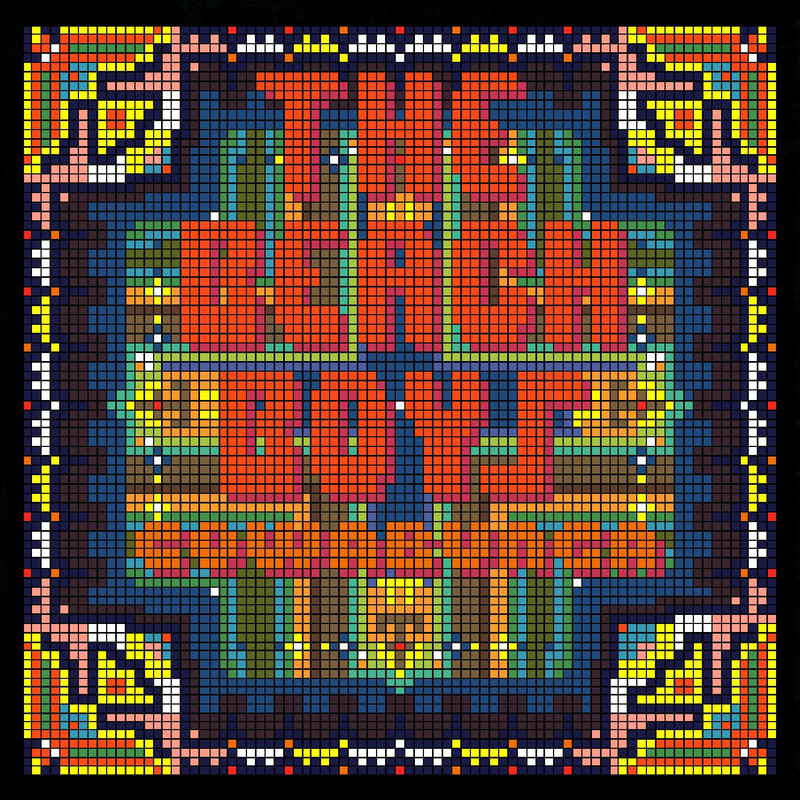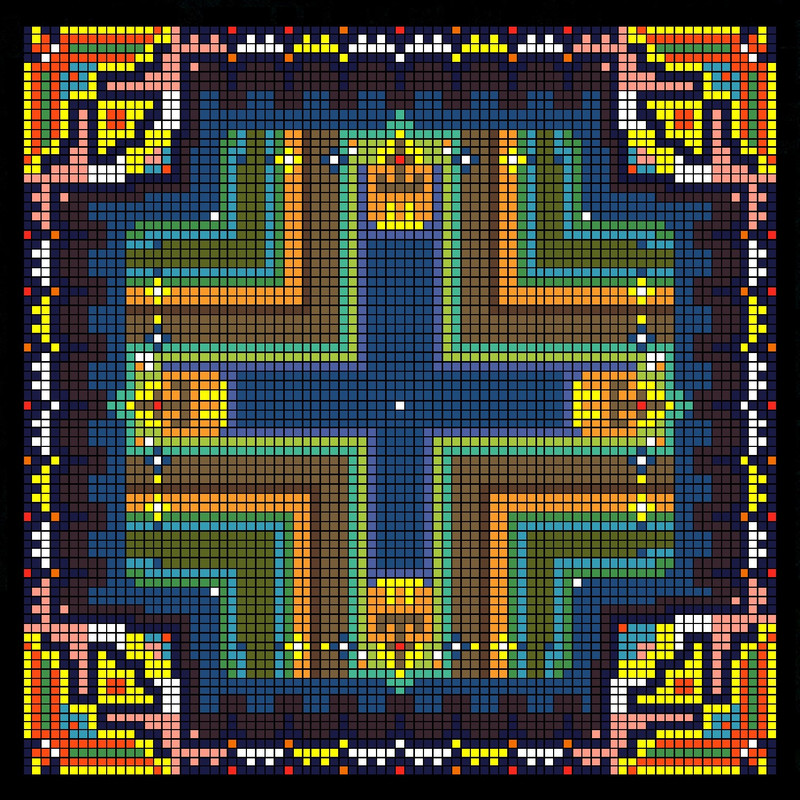 _________________
"Maybe I put too much faith in atmosphere." (J.P. Donleavy)"Old ones, new ones, loved ones, neglected ones" (Alberto Semprini)
"I don't want to go out. I want to stay in. Get things done." (David Bowie)
Archive of Our Own--Stories by DJ Marlowe

Permissions in this forum:
You
cannot
reply to topics in this forum